composite
surfboards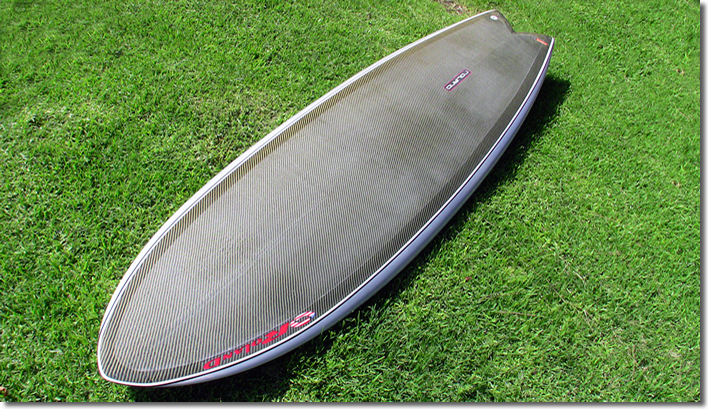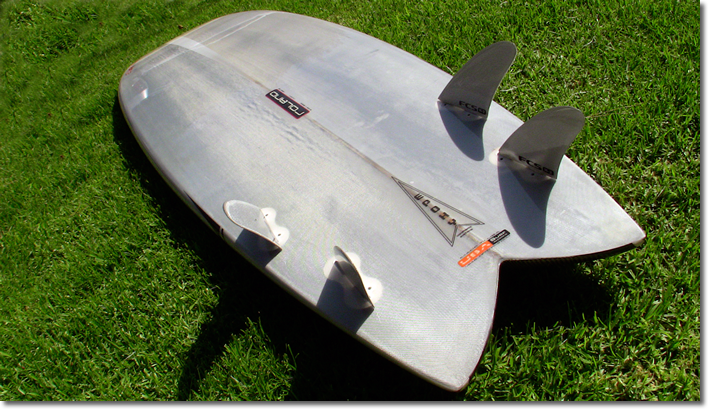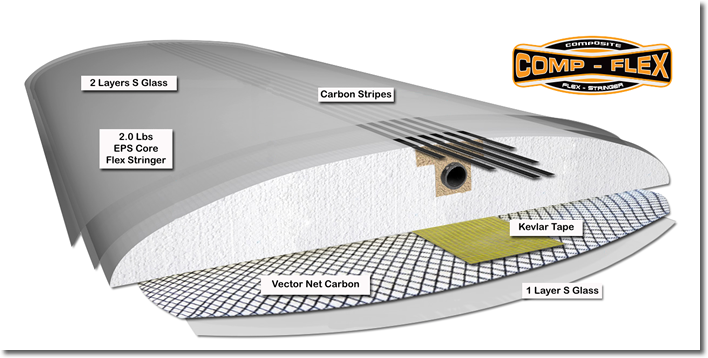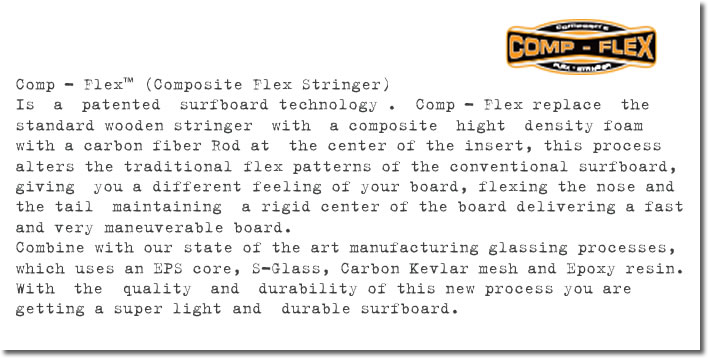 composite
surfboard technology
 The best Composite Technology in the market today
With the advancements in resin technology, it is no surprise composite surfboards are being manufactured with epoxy. Epoxy has no VOC emissions during the manufacturing process, and it has much higher strength, fatigue, and impact resistance properties. Vacuum bagging is the laminating process for industries using composite construction, and the boards are relatively eco-friendly. It is epoxy resin; that means no fumes and no waste.
 The best Composite Technology in the market today
Fiberglass is the structural backbone to surfboards. The fiberglass reinforcement provides the structure and strength to the board. Most commonly, lightweight woven fiberglass cloth is used as the reinforcement. Usually, it is between 4 and 8 ounce fabric.
The best Composite Technology in the market today
Boards today are embracing composite technology and new materials. The composite surfboards of the future are incorporating fibers such as Kevlar, carbon fiber, and Textalium (Aluminium Fiberglass). Not only are the materials being used changing, but the method of manufacturing is evolving as well. CNC machines are commonly being used to precisely machine out the foam core. This creates boards that are almost perfectly symmetrical and exact.